Top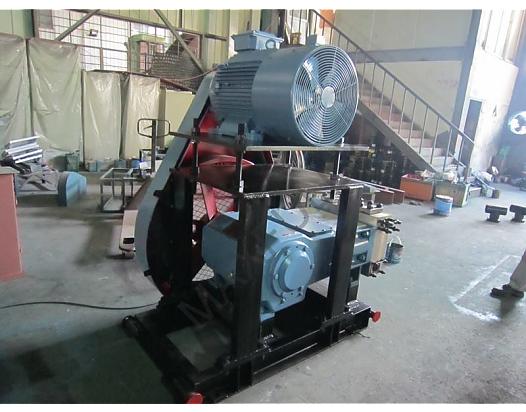 Product Name: 3DPAM / 5DPAM Polymer injection Pumps
Performace Ratings
Capacity(m3/h): 0.20~125.0
Discharge Pressure(Mpa): 8~32
Power Rating(kW): 3~400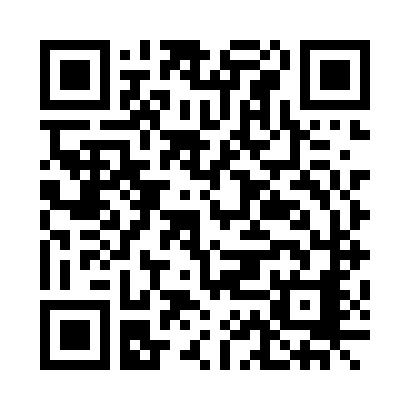 Description
Series of 3DPAM / 5DPAM horizontal reciprocating pumps used for polymer injection are designed according to the special reguirements of oil fields in polymer injection.
Being of advanced design and excellent workmanship, the series of pumps own advantages if small volume, light weight, good performance, high effciency, beautiful appearance, top qualiy, convenient operation and maintenance, easy moving, atc.
The Series of pump are manufactured in accordance with the technical qualifications of GB/T9234-2008 Power Reciprocating Pump and JB/TQ510 The Requirments of Manufacture and Assemblage of Power Reciprocating Pump. The series of products fulfil top quality requirements.