Top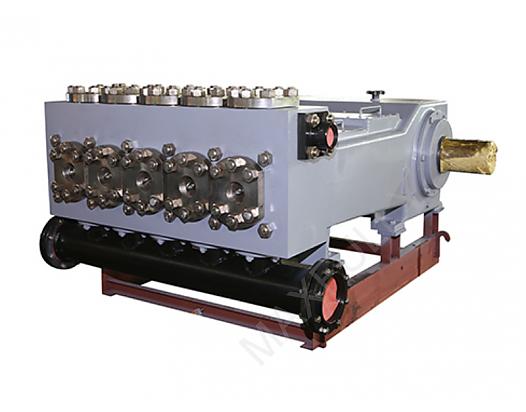 Product Name: 5NB Series Slush Pumps
Performace Ratings
Capacity(m3/h): 48.6~260.6
Discharge Pressure(Mpa): 5.8~23.37
Power Rating(kW): 110~570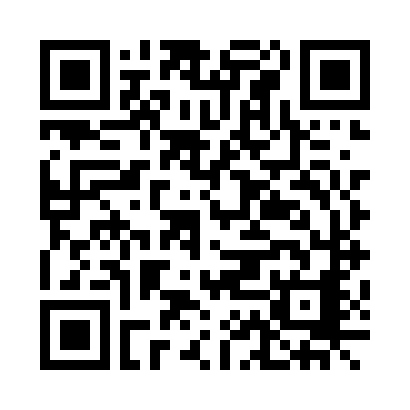 Description
For applications whereas less horsepower is required, NB series completes the full range of mud pumps. Ranging from (200HP) to 1000HP diesel or electric AC-DC powered, it is of the same robust, durable and compact build as the F-series. Flexibility is also designed into this series with double-input shaft extensions to be driven from either side. 5NB series is of single acting horizontal reciprocating quintuplex design.
This series are designed to meet with API 674 / SY5138 latest edition.
All the mud pumps can be mounted on an oilfield skid or trailerized in order to favour fast moves.