Top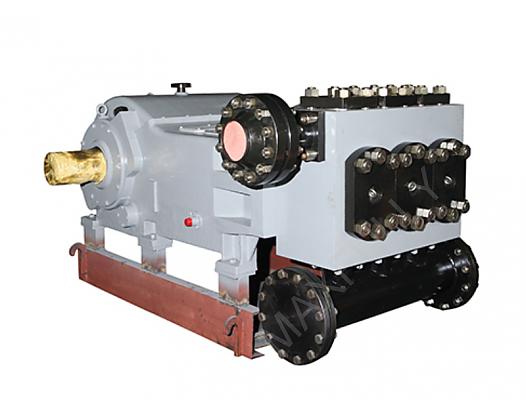 Product Name: 3NB Series Slush Pumps
Performace Ratings
Capacity(m3/h): 14.7~162
Discharge Pressure(Mpa): 4.6~49
Power Rating(kW): 30~788
Description
For applications whereas less horsepower is required, NB series completes the full range of mud pumps. Ranging from (200HP) to 1000HP diesel or electric AC-DC powered, it is of the same robust, durable and compact build as the F-series. Flexibility is also designed into this series with double-input shaft extensions to be driven from either side. 3NB series is of single acting reciprocating triplex design.
This series are designed to meet with API 674 latest edition.
All the mud pumps can be mounted on an oilfield skid or trailerized in order to favour fast moves.