Top
NEW GAS OIL AND WATER MIXTURE PUMPING TECHNOLOGY
Millions of gallons of Neutral gas is burning away as Gas Flare all over the world, causing tremendous environmental concerns and wasting 3.5% of the world's neutral gas. This is entirely due to lack of solution to capture and reuse it until today.
However, this new generation of oil/gas mixture pumps is designed and built to handle media of either in liquid state or gaseous form, and performs simultaneously both functions of a pump and that of a compressor. 3DP has become the latest state of art transfer system for both inland and off shore oil/gas producing operations around the world. With its have high internal compressing power, high throughput, high compression ratio, powerful oil/gas transfer capability and highly effective energy saving characteristics.
NO GAS FLARE
NOT PUMP!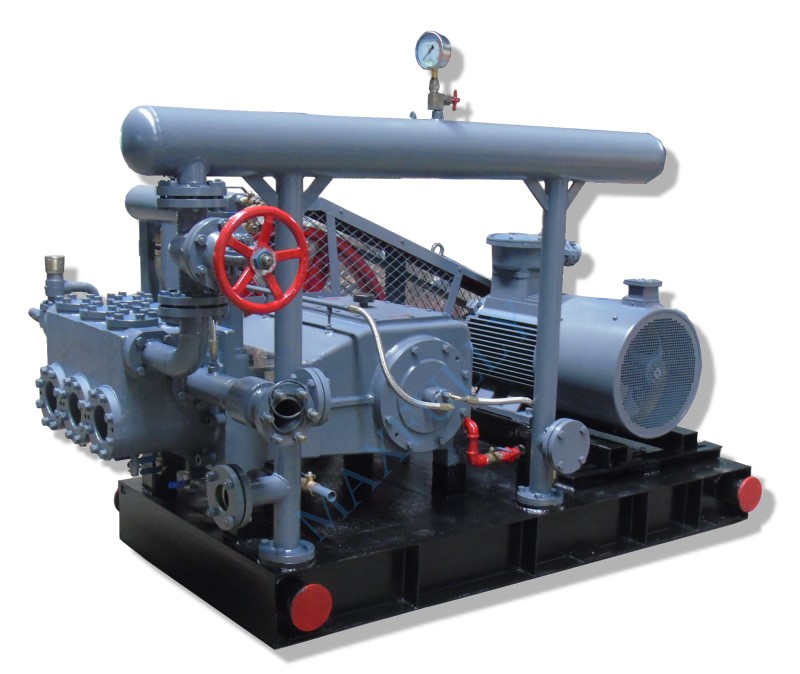 Compressor / Pump all in One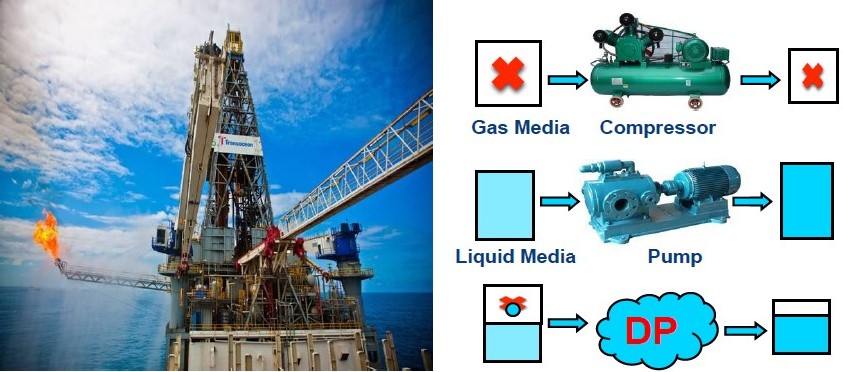 Performs both compressing and pumping simultaneously.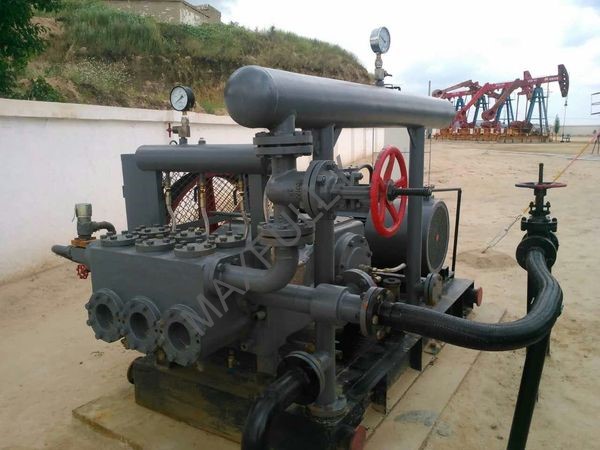 3DP Gas/Oil/Water Mixture Pumping System operating in the field.
TECHANICAL PARAMETER:
Capacity: 32-170 m3/hr
Suction Pressure: 0.2-0.5 Mpa
Discharge Pressure: 1.0-3.2 Mpa
Efficiency: >=85%
Compression Ratio: 6~8
Gas/Oil/Water Content: 0-100%
For more information, please contact: info@maxfully.com